Traces of You – release
February 11, 2018
16th February will see the release of Kristin's album «Traces of You» in Germany, Austria and Switzerland, followed by concerts in Germany.
Release 9th March in Norway and 16th March in France/Rest of Europe.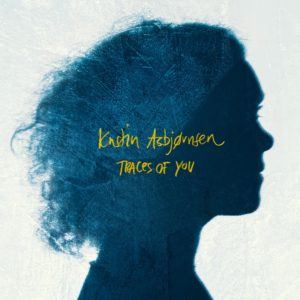 The album will be launched via the brand new label Global Sonics, in collaboration with Øra Fonogram/Rough Trade and MO/Phonofile
More information about Traces of You and see upcoming concerts here.