Traces of You 2018 – Nouvel album et tournée!
January 22, 2018
Ablaye C. fut de l´aventure au départ du projet Traces Of You, comme source d´inspiration et montrant le cap a suivre du bout de sa kora. Puis le projet musical a pris une nouvelle direction artistique et en 2017, le jeune griot gambien Sunto Susso, a intégré le projet. Il participe à l´album avec Olav Torget, ainsi qu´Anders Engen et Monica Ifejilika comme musiciens invités.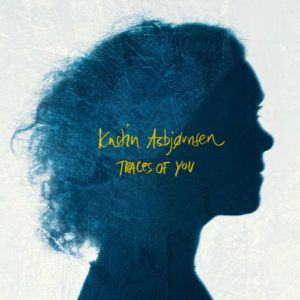 Kristin part en tournée en trio avec Olav Torget et Suntou Susso au printemps 2018. Ne ratez pas leur prochain arrêt !